Nomalakadoja's feel good music is a blend of reggae, rock, and island styles. Their positive lyrics and upbeat rhythms are sure to bring smiles and dancing feet. Nomalakadoja is a three-piece band made up of lead singer and drummer Spencer Vantress, guitarist and vocalist Alex Walther, and bassist Zack Thorensen. Based out of Santa Cruz, CA, the band's mission is to bring people together in peace, love and unity to grow as a community.
Sheila and Will have been picking, singing and songwriting together for the past four years. Steeped in bluegrass and old time, the duo teams up with various lineups of backing musicians to add elements of swing and new acoustic music.
Will Fourt grew up in La Honda, CA and started playing in his first band at age 8. After several other San Francisco bands such as Belle Monroe and her Bluegrass Boys, Five Dollar Suit, and the Heel Draggers, Will became a staple fixture in the Bay Area bluegrass scene.
Sheila Golden grew up singing songs in her head and eventually decided to try singing them out loud. Originally from West Virginia, Sheila writes songs about miners and other West Virginia-ey things. She played guitar and sang with Santa Cruz bluegrass band, the Down Beets.
Will and Sheila joined forces and started writing songs together because they needed to stay busy. Together, the sing, play, and create really good music.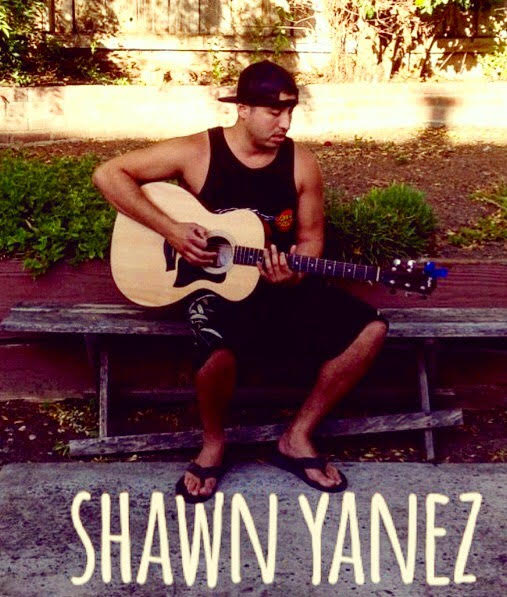 Past Musicians at the Market